House Call's #1 Goal is our Customers' Complete Satisfaction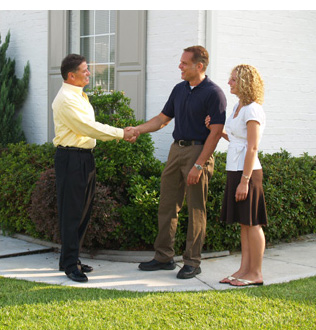 Our clients and associates receive the very best service and support, ensuring a long and successful business relationship.
House Call is committed to protecting the families that depend on us to safeguard their most valuable investment.
House Call is Committed to Helping each and every client and associate achieve their American Dream.
Protecting the Health of Your Home.