Jay Webster – Home Inspection, Little Rock/Hot Springs, Owner / Operator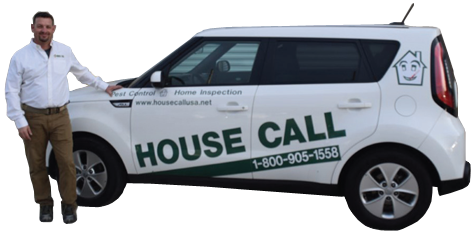 Greater Little Rock/Hot Springs
Arkansas
501-204-4971
Licensed & Insured Home Inspector (AR HI 1935)
Jay Webster –  Certified, Licensed & Insured Home Inspector
Jay is a retired US Army Ranger with 20 yrs of service. He continued to support our service members as a government contractor for 6 years and his local community as a volunteer law enforcement officer. Throughout his career he developed leadership, commitment and attention to detail which he will utilize to give you peace of mind during the purchase of your most valued investment, a new home.
Jay received his training from the House Call Training Institute, passed the National Home Inspectors Exam and possesses the communication skills necessary to work with real estate agents and new home buyers. He and his wife reside in Hot Springs Village and is ready to service his local community and the surrounding area.
Veteran Owned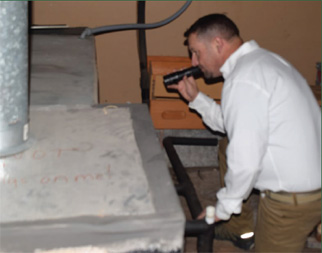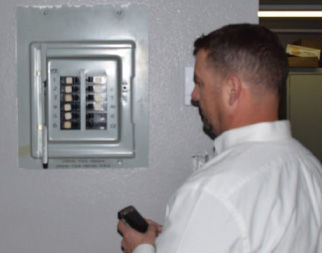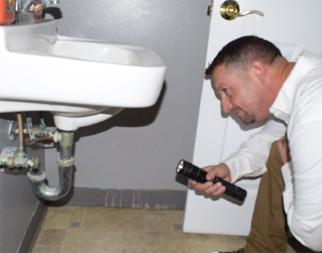 (Due at Inspection)
Prices based upon Total Square Footage and subject to change.
Up to 1500 Square Feet … $305
1501 – 2000 Square Feet … $315
2001 – 2500 Square Feet … $325
2501 – 3000 Square Feet … $375
3001 – 4000 Square Feet … $435
4001 – 5000 Square Feet … $495
5001 – 6000 Square Feet … $555
6001 – 7000 Square Feet … $605
7001 – 8000 Square Feet … $695
Hardcover Binder Report … FREE
Computerized Level Survey … FREE

*A percentage of each inspection will go to a veteran organization*
Additional charges apply for raised or older homes, multiple unit properties, & HVAC units.
Please call our office to verify pricing.