Eddie Miller – Home Inspection, New Orleans, West Bank, Chalmette Owner / Operator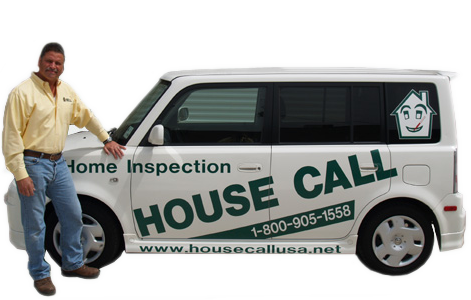 New Orleans, West Bank, Chalmette
1-800-905-1558
Louisiana Licensed Home Inspector (#10359)
Thousands of hours of experience on successfully completed home inspections
Eddie Miller is a lifelong resident of the Greater New Orleans area, and currently resides in Old Gretna.
He is a graduate of Delgado Community College and the Building Inspection Institute. Eddie has over 30 years of experience in the mechanical and engineering industries, which has prepared him to provide his clients with a level of professionalism unmatched in the inspection industry. Eddie is a Louisiana Licensed Home Inspector (LSBHI #10453) and certified termite inspector for the State of Louisiana(#101142).
Eddie is ready to provide you with a quality home inspection, working with you as a partner in your successful real estate transaction.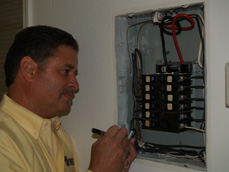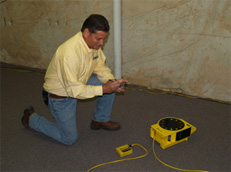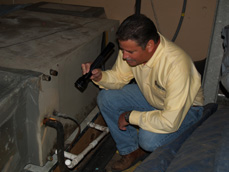 (Due at Inspection)
Prices based upon Total Square Footage and subject to change.
Up to 1000 Square Feet … $305
1001 – 1500 Square Feet … $315
1501 – 2000 Square Feet … $325
2001 – 2500 Square Feet … $335
2501 – 3000 Square Feet … $345
3001 – 4000 Square Feet … $405
4001 – 5000 Square Feet … $475
Hardcover Binder Report … FREE
Termite Certificate … FREE
Computerized Level Survey … FREE
Additional charges apply for raised or older homes, multiple unit properties, & HVAC units.
Please call our office to verify pricing.