Adam Watts – Home Inspection, North Baton Rouge – Owner / Operator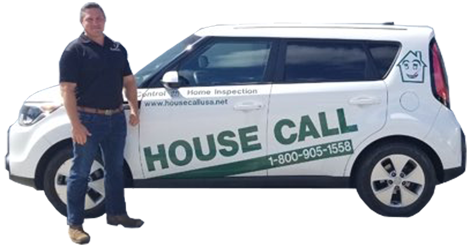 Louisiana Licensed Home Inspector (Lic. #10965)
Louisiana Pest Conrol Technician (Lic. #166326)
I am a certified Louisiana Home Inspector born and raised in the Greater Baton Rouge Area. I am a franchise owner in the nationwide cutting-edge company House Call Home Inspection including certification in Termite and Pest Control evaluation. I am married with 3 kids and currently reside in Baton Rouge. I am also employed as a Baton Rouge Fireman. My main goal is striving to provide excellent and timely services in a professional and ethical manner for the community providing them comfort when buying their new home!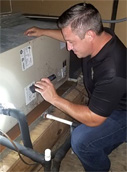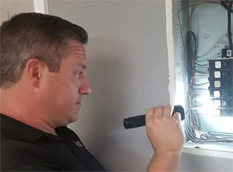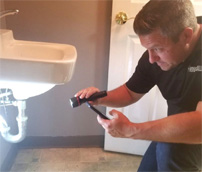 (Due at Inspection)
Prices based upon Total Square Footage, including any walkable basement areas, and are subject to change.
Up to 1000 Square Feet … $295
1001 – 1500 Square Feet … $305
1501 – 2000 Square Feet … $315
2001 – 2500 Square Feet … $325
2501 – 3000 Square Feet … $335
3001 – 4000 Square Feet … $395
4001 – 5000 Square Feet … $465
Hardcover Binder Report … FREE
Termite Certificate … FREE
Additional charges apply for raised or older homes, multiple unit properties, & multiple HVAC units. Please call our office to verify pricing.