Brandon Pursifull / Adam Watts - Home Inspection, Denver, CO
House Call Denver provides a thorough, detailed inspection giving the client a better understanding of the condition of the property to make a well informed purchase. With exceptional professional service and support, we encourage a lasting relationship. We look forward to your call!
A visual, non-invasive inspection of the total square feet: top to bottom, inside and out; including porches, patios, and garages. We enter the attic and crawlspace and inspect/operate appliances, plumbing, electrical, as well as both air conditioning and heating systems.
We provide Radon testing to detect the presence of Radon in the home to provide peace of mind and ensure a safe environment within the home.
We will also inspect your shed/shop when scheduled with the Home Inspection for a small additional cost.
A visual inspection of the pool surface, accessories, controls, equipment, and enclosure can be done for a small additional cost when scheduled with the Home Inspection.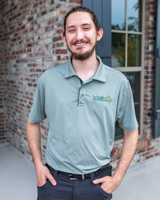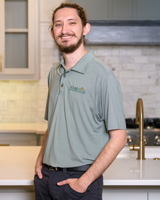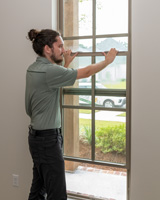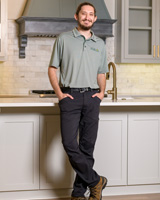 (Due at Inspection)
Prices based upon Total Square Footage, including any walkable basement areas, and are subject to change.
Up to 1000 Square Feet ... $315
1001 - 1500 Square Feet ... $345
1501 - 2000 Square Feet ... $365
2001 - 2500 Square Feet ... $385
2501 - 3000 Square Feet ... $425
3001 - 3500 Square Feet ... $475
3501 - 4000 Square Feet ... $515
4001 - 5000 Square Feet ... $615
5001 - 6000 Square Feet ... $715
Each additional 1000 Square Feet... $100
Raised Home/Crawlspace ... $100
Additional pricing for Multi-Unit, Additional AC, Older Homes 50+ and 100+, and Commercial
ADDITIONAL SERVICES
Wood Destroying Insect Report without inspection ... $150
Radon Testing ... $150
Shed/Shop w/inspection ... $85
Pool w/inspection ... $100
* Prices subject to change
ALL INSPECTORS ARE LICENSED AND INSURED