Ed Rowley – Home Inspection, Metairie, Kenner, Owner / Operator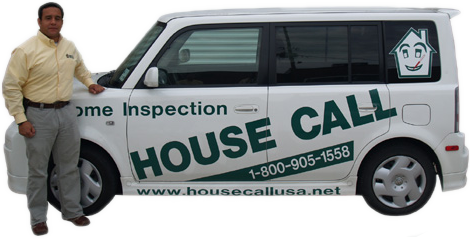 Metairie, Kenner, LA
1-800-905-1558
Louisiana Licensed Home Inspector (#10359)
Bilingual (Se habla Español)
Over 1000 successful home inspections completed
Ed Rowley has been a Home Inspector since March 31, 2004.
Ed Rowley's diverse background has uniquely prepared him to provide quality home inspections. Ed has 11 years of experience in the U.S. Army and a Bachelor's Degree in Administration from Barry University in Miami, FL. Looking to utilize this knowledge and experience, Ed graduated from Inspection Training Associates and House Call Training Institute and became a Louisiana Licensed Home Inspector (#10359).
Ed is also a certified termite inspector for the State of Louisiana (#91488), and is a full member of the National Association of Certified Home Inspectors (NACHI). Ed resides in Metairie, speaks fluent Spanish and is eager to provide valuable inspection services for his clients.
Our Inspectors:
Ed Rowley  #10359
Marcus Dempsey   #133922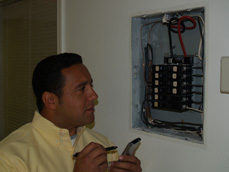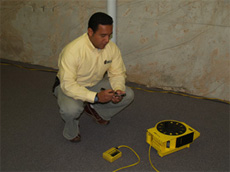 (Due at Inspection)
Prices based upon Total Square Footage and subject to change.
Up to 1000 Square Feet … $305
1001 – 1500 Square Feet … $315
1501 – 2000 Square Feet … $325
2001 – 2500 Square Feet … $335
2501 – 3000 Square Feet … $345
3001 – 4000 Square Feet … $405
4001 – 5000 Square Feet … $475
Hardcover Binder Report … FREE
Termite Certificate … FREE
Computerized Level Survey … FREE
Additional charges apply for raised or older homes, multiple unit properties, & HVAC units.
Please call our office to verify pricing.