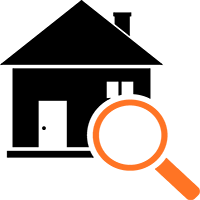 Schedule a Home Inspection Today
House Call Home Inspection utilizes state of the art technology to provide our clients with one of the best inspection reports in the industry.
SCHEDULE INSPECTION
---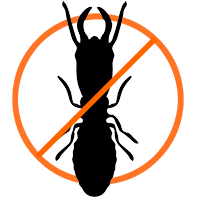 Schedule Termite & Pest Inspection
House Call Pest Control is a full service pest control company offering service throughout Louisiana, the Mississippi Gulf Coast and the state of Indiana.
SCHEDULE INSPECTION
---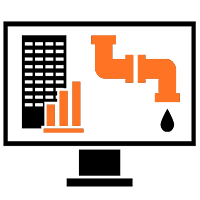 Schedule Video Pipe Inspection
In our continuing effort to make the home buying process as simple as possible, House Call now offers Video Pipe Inspections.
SCHEDULE INSPECTION
---
Home Inspection – Headquartered in New Orleans – Franchises Spanning the U.S.
House Call strives to provide professional quality service, and bring a team approach to the Home Inspection industry. House Call is experienced in the fields of customer relations, Home Inspection training, marketing, and team member support. Our management team is composed of the brightest thinkers in the field of home services, with the passion to provide the best customer service available.
House Call specializes in assisting our clients in buying, selling and maintaining their home. Our services include home inspection, termite certificates (WDIR), termite treatments, including soil treatments, termite baiting and tent fumigation, pest control services and contracts, and video pipe inspection.
Our Home Inspection School utilizes state of the art technology to train our inspectors to exceed industry standards. Our preferred inspection training, methods and computerized reporting system enables our inspectors to provide the best on site reports in the inspection industry. A House Call Home Inspection franchise may be the key to unlocking your future! LSBHI LHI#10206