Johnny Joyner – Home Inspection, Baton Rouge, Denham Springs, Zachary, Owner / Operator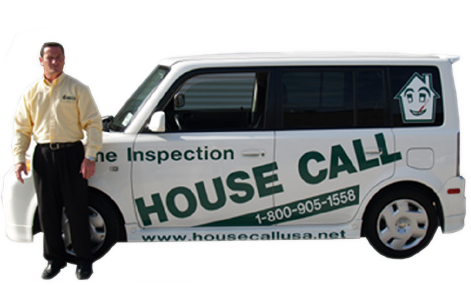 Baton Rouge, Denham Springs, Zachary, LA
1-800-905-1558

Louisiana Licensed Home Inspector (#10656)
Johnny Joyner has served the home inspection industry for over 10 years.
Johnny graduated from the House Call Training Institute, and is a Louisiana Licensed Home Inspector (#10656). Since becoming licensed, Johnny has worked as a full-time Home Inspector for House Call. Johnny is a certified termite inspector for the State of Louisiana (#103801), and is also a certified continuing education provider for the Louisiana Real Estate Commission.
His enthusiasm and experience are evident in every home inspection he provides. Johnny is married with three children, and his family resides in the Baton Rouge area. Johnny and House Call are proud to provide quality home inspection services to the entire Greater Baton Rouge area.
Our Inspectors:
Johnny Joyner   #10656
Dustin Landry   #152317
Brandon McLain   #152319
Brian Clayton   #160647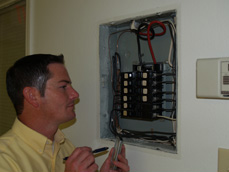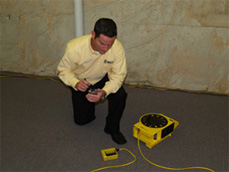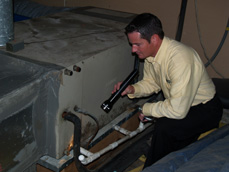 (Due at Inspection)
Prices based upon Total Square Footage and subject to change.
Up to 1000 Square Feet … $295
1001 – 1500 Square Feet … $305
1501 – 2000 Square Feet … $315
2001 – 2500 Square Feet … $325
2501 – 3000 Square Feet … $335
3001 – 4000 Square Feet … $395
4001 – 5000 Square Feet … $465
Hardcover Binder Report … FREE
Termite Certificate … FREE
Computerized Level Survey … FREE
Additional charges apply for raised or older homes, multiple unit properties, & HVAC units.
Please call our office to verify pricing.