Eddie Miller / Ted Horridge - Home Inspection, Mobile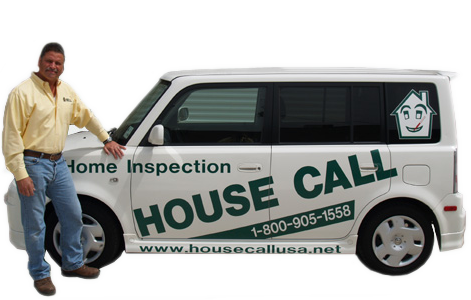 Home Inspection
We inspect the total square feet: top to bottom, inside and out; including, porches/patios and garages. We enter the attic and crawlspace and inspect/operate installed kitchen appliances, plumbing, electrical, and both air conditioner and heat.
Commercial Inspection
Multi-Family units greater than four units and commercial space receive the same attention to detail as a home inspection.
Tunnel to Towers Foundation
Since 9/11, we have been helping America's heroes by providing mortgage-free homes to Gold Star and fallen first responder families with young children and by building custom-designed smart homes for catastrophically injured veterans and first responders.
We are also committed to eradicating veteran homelessness and aiding the victims of major U.S. disasters. A portion of all proceeds are donated to Tunnel to Towers Foundation.
---
Eddie Miller
Owner/Inspector
18 years home inspection experience
Emiller@housecallusa.net
Alabama HI# 4573
Louisiana LHI# 10453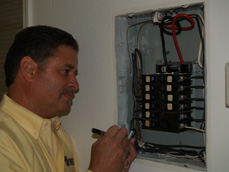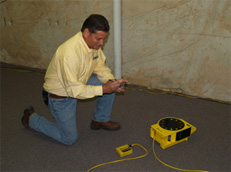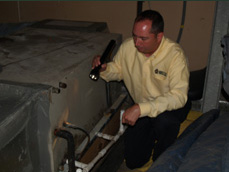 SINGLE FAMILY HOME INSPECTION
Up to 1000 Square Feet ... $335
1001 - 1500 Square Feet ... $345
1501 - 2000 Square Feet ... $355
2001 - 2500 Square Feet ... $365
2501 - 3000 Square Feet ... $375
3001 - 4000 Square Feet ... $435
4001 - 5000 Square Feet ... $505
5001 - 6000 Square Feet ... $635
* Prices subject to change
Prices may change depending on foundation types, age, additional HVAC units and multi-unit homes. For the most accurate pricing please call our corporate office at 251-973-6271.
LINK TO INSPECTION REPORT AVAILABLE SAME DAY!
ALL INSPECTORS ARE LICENSED AND INSURED!