Drew Illes – Home Inspection, Atlanta, Owner / Operator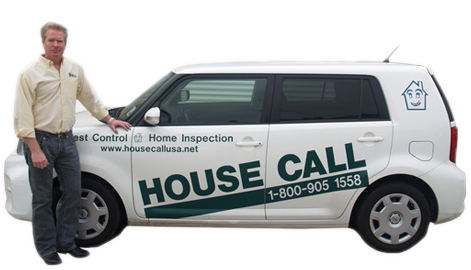 Greater Atlanta Area, GA
1-800-905-1558 or 404-615-7427
Certified and Insured Home Inspector
Drew Illes
Drew received his Bachelors of Science degree from University of Alabama with his major in biology. With 15 plus years of experience working in the construction and home restoration, he has gained valuable knowledge in the areas of electrical, plumbing framing and HVAC systems. Drew as a passion for house restoration/remodeling, which has led him to the home inspection industry.
He is a graduate of the House Call Training Institute, Certified Termite Inspector, and is a member of the National Association of Certified Home Inspectors (NACHI). Drew is quickly able to put his customers at ease through not only his extensive knowledge and training, but also his personable mature in dealing with both clients and agents. He is a true asset and valuable member of the House Call Team.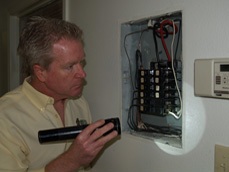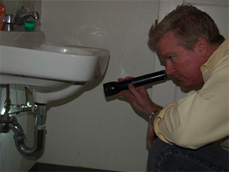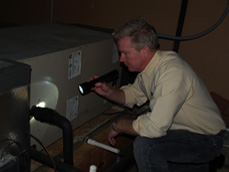 (Due at Inspection)
Prices based upon Total Square Footage and subject to change.
Up to 1500 Square Feet … $305
1501 – 2000 Square Feet … $315
2000 – 2500 Square Feet … $325
2501 – 3000 Square Feet … $375
3001 – 4000 Square Feet … $435
4001 – 5000 Square Feet … $495
5001 – 6000 Square Feet … $555
6001 – 7000 Square Feet … $605
7001 – 8000 Square Feet … $695
Hardcover Binder Report … FREE
Computerized Level Survey … FREE
Additional charges apply for raised or older homes, multiple unit properties, & HVAC units.
Please call our office to verify pricing.