Mark Gurney – Home Inspection, Chicago, Owner / Operator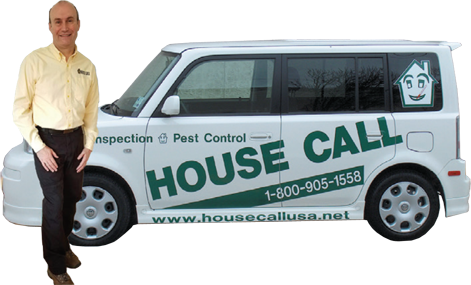 Chicago, IL
312-465-1610
Certified & Insured Home Inspector
Mark Gurney
Mark brings to House Call his knowledge and expertise from 'across the pond' as our English Home Inspector. In addition to his 33 years of service as a British Army Officer, he has a decade of experience in project management, restoration and construction. He holds a Bachelor's Degree in Business Management from the University of Southampton; is a graduate of the House Call Training Institute, the International Association of Certified Home Inspectors (InterNACHI) licensure course for Illinois, and is a member of NACHI.
As your Home Inspector, Mark's attention to detail, professionalism and personable character will provide you and your clients exemplary service and peace of mind.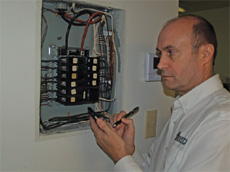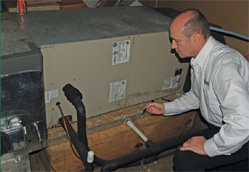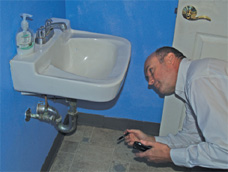 (Due at Inspection)
Prices based upon Total Square Footage and subject to change.
Up to 1000 Square Feet … $350
1001 – 1500 Square Feet … $375
1501 – 2000 Square Feet … $395
2001 – 2500 Square Feet … $405
2501 – 3000 Square Feet … $425
3001 – 3501 Square Feet … $450
3501 – 4000 Square Feet … $525
Over 4000 Square Feet … $150 per 1000 sq. ft.
Hardcover Binder Report … FREE
Computerized Level Survey … FREE
Additional charges apply for raised or older homes, multiple unit properties, & HVAC units.
Please call our office to verify pricing.