Connie Boudoin – Home Inspection, Lafayette, Owner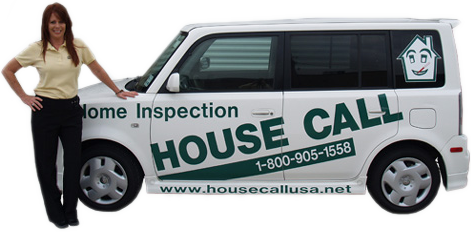 Lafayette Surrounding Areas, LA
1-800-905-1558 or 337-233-8840
Connie Boudoin is a lifelong resident of the Acadiana area.
She became a licensed realtor in 2000, and specializes in assisting first time home buyers. She intimately understands the problems that can arise when purchasing a home, and understands the importance of having your home professionally inspected. Her passion for helping home buyers has led her to become involved in the home inspection industry. Her goal is to be able to provide a professional product, while maintaining a knowledgeable and ethical home inspection team.
Let Connie become an important member of your home purchasing experience; her passion and enthusiasm will exceed your expectations.
Our Inpectors:
Jesse Boudoin LSBHI# 10993
337-322-4626
jboudoin@housecallusa.net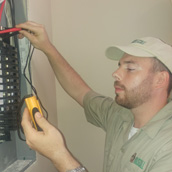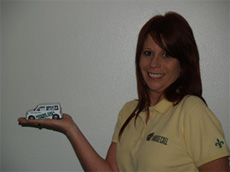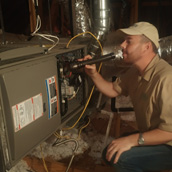 (Due at Inspection)
Prices based upon Total Square Footage and subject to change.
Up to 1000 Square Feet … $295
1001 – 1500 Square Feet … $305
1501 – 2000 Square Feet … $315
2001 – 2500 Square Feet … $325
2501 – 3000 Square Feet … $335
3001 – 4000 Square Feet … $395
4001 – 5000 Square Feet … $465
Hardcover Binder Report … FREE
Termite Certificate … FREE
Computerized Level Survey … FREE
Additional charges apply for raised or older homes, multiple unit properties, & HVAC units.
Please call our office to verify pricing.