Conner Walker, Home Inspection - Emerald Coast - Florida
---
Home Inspection
We inspect top to bottom, inside and out. We enter the attic and crawlspace, and operate all plumbing, appliances, both heat and air, and electric.
Pre-listing Inspection
Safety Inspection and 3-D Virtual Tour - A full disclosure on the major systems of your home include the age and condition of: heat and air, plumbing and water heater, electric panel and presence of current safety precaution, roof and attic, and obvious structural issues. This allows you to be able to take care of projects before listing your home. Our Matterport 3-D virtual tour will enable potential buyers to virtually walk through your home!
Wind Mitigation
Wind mitigation inspections report on the wind resistance features of a home, building, or structure. These inspections were developed to save homeowners money on home insurance by crediting them for features that mitigate the amount of damage that may occur during a hurricane or strong windstorm.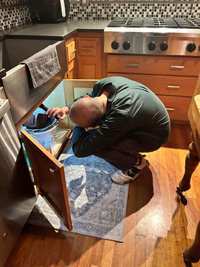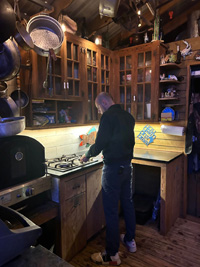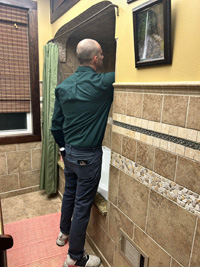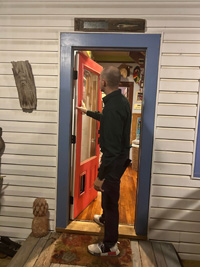 (Due at Inspection)
Prices based upon Total Square Footage, including any walkable basement areas, and are subject to change.
Up to 1000 Square Feet ... $375
1001 - 1500 Square Feet ... $400
1501 - 2000 Square Feet ... $425
2001 - 2500 Square Feet ... $450
2501 - 3000 Square Feet ... $475
3001 - 4000 Square Feet ... $500
4001 - 5000 Square Feet ... $525
5001 - 6000 Square Feet ... $575
Additional pricing for Multi-Unit, Additional AC, Older Homes 50+ and 100+, and Commercial
Services
Condo ... $300
Roof/4point/Wind Mitigation ... $150
REPORTS ARE PRODUCED ON SITE!
ALL OUR INSPECTORS ARE CERTIFIED AND INSURED.