Jay Moore - Home Inspection, Greater Fayetteville - Owner / Operator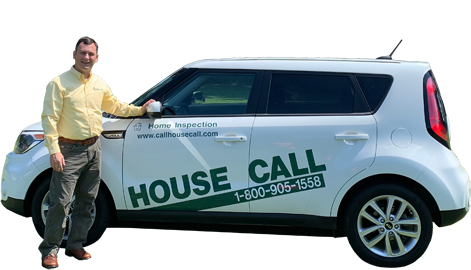 North Carolina Licensed Home Inspector (NCLHI #4397)
Jay Moore served a majority of his 23 years in the US Army as an Infantryman stationed at Fort Bragg NC. Since retiring from service, he has returned to the Fort Bragg/Fayetteville area with his family.
Jay received his classroom training as a Home inspector from the Desk Top Training Center and his in-field training was given by one of the most sought-after home inspectors in South Louisiana Mr. Joe Cook.
After completion of all training and passing the National Home Inspector Examination and additional in-field training, He was licensed from the Louisiana Board of Home Inspectors. (LSBHI #11089). In addition, he has passed the North Carolina Home Inspection Exam and is licensed to conduct Home Inspections in North Carolina, (NCLHI# 4397) in the greater Fayetteville area.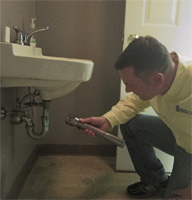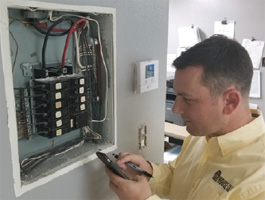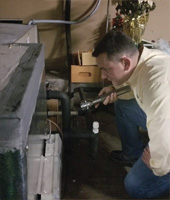 (Due at Inspection)
Prices based upon Total Square Footage, including any walkable basement areas, and are subject to change.
0 - 1200 Square Feet ... $325
1201 - 1500 Square Feet ... $350
1501 - 2000 Square Feet ... $375
2001 - 2500 Square Feet ... $400
2501 - 3000 Square Feet ... $450
3001 - 3500 Square Feet ... $500
3501 - 4000 Square Feet ... $550
4001 - 4500 Square Feet ... $625
Call for pricing over 4500 square footage.
Hardcover Binder Report ... FREE
Termite certificates are available.
Veteran Owned
A portion goes toward local charities.
Additional charges apply for raised or older homes, multiple unit properties, & multiple HVAC units. Please call our office to verify pricing.