H.I.T.A. – Home Inspection Training Academy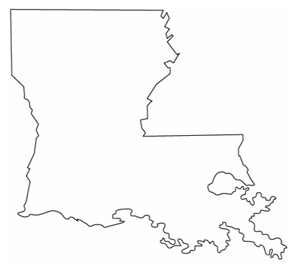 Attention Louisiana Home Inspection students:
The Louisiana State Board of Home Inspectors has strict record keeping guidelines regarding online education. PRIOR to enrolling in the Home Inspection Training Academy's 100 hour online course, your initial paperwork MUST be filed with the state. If this is not done prior to beginning the course, the LSBHI may not accept your online education.
Please email your request to begin the course to jcook@housecallusa.net. A reply will be sent which will include the forms necessary for registration. Once these forms have been returned, you are free to begin the course.
Any student who begins the course without filing this paperwork risks having their education rejected by the LSBHI.
No refunds will be given to any student who fails to file the necessary paperwork.
Please direct any questions about this policy to jcook@housecallusa.net.
Disclaimer:
Most states have differing laws regulating the home inspection industry and the use of online courses. HITA is not yet approved in every state. Please verify any licensing laws in your state, and contact HITA prior to enrolling if you have any questions. HITA is not responsible for any students who do not verify acceptance of the course with their local licensing entity, and no refunds will be provided.