House Call Home Inspection
Are you a professional home inspector looking to grow your business?
Frustrated by your inability to take that next step in your business?
Does it seem like there's a secret to becoming successful as a home inspector, but no one will let you in on it?
If you're interested in achieving personal and business success with a group of like-minded professionals, the you've come to the right place. Our company culture helps struggling business owners to achieve the level of success that they desire, while maintaining the freedom to enjoy quality time with friends and family.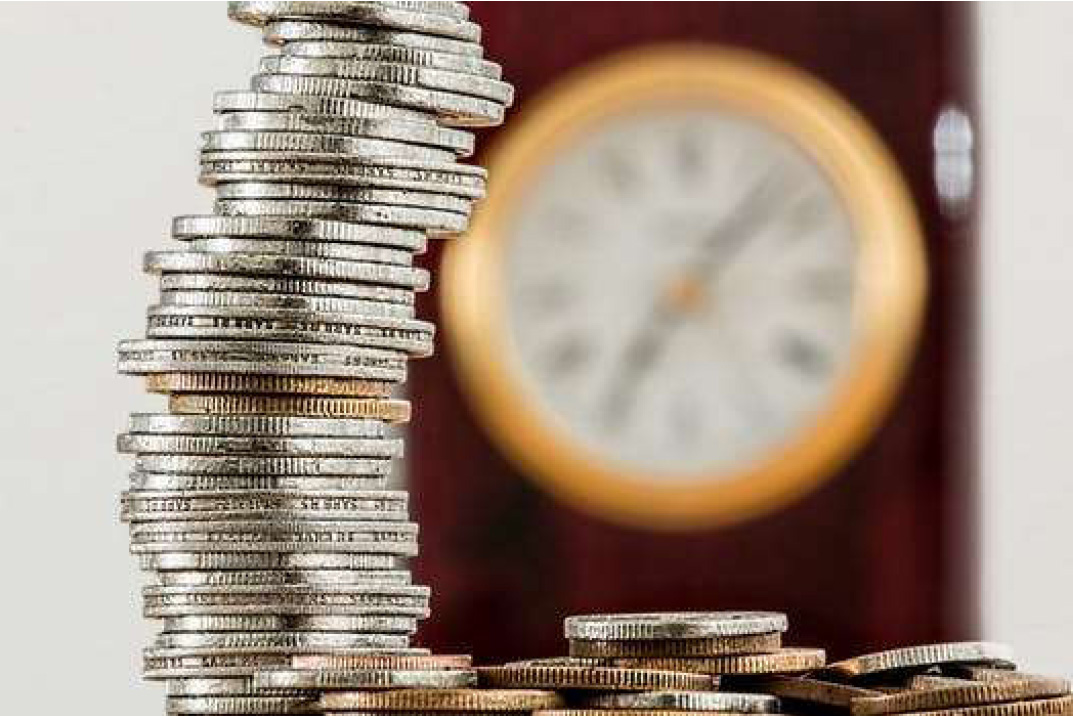 Join the $3 billion a year 
Home Inspection industry!
Being a House Call home inspector is more than just a job. It's helping people. It's protecting your clients. It's working together with other real estate professionals to help someone purchase their new home with confidence. It's a business that's been around since 1999, and we're excited that you're interested in becoming part of it.
FRANCHISING OPPORTUNITIES

At House Call, we pride ourselves in helping new home inspectors reach their full potential in the industry. Whether you want to work alone or build a multi-inspector firm, we've got you covered.
If you're interested in opening a House Call Home Inspection franchise of your own, our experienced team of professionals are here to support you, giving you the tools necessary to succeed.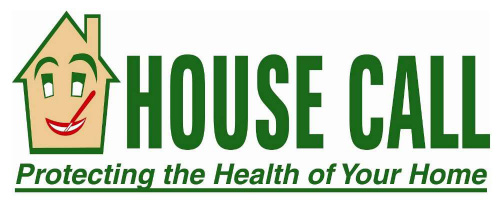 What makes House Call Home Inspection  UNIQUE?
Marketing
House Call's multi-point marketing system allows you to focus your time and energy directly where it's needed, bypassing all the trial and error that comes with starting a new business.
Support
Our company-wide commitment to your success is evident from day one. From the corporate support staff to our experienced franchise owners, everyone at House Call is dedicated to helping you achieve your goals.
Training
With our unique training program and on-going educational opportunities, you will feel more prepared than ever to tackle the multiple challenges that come with owning a small business. From technical inspection procedures to marketing and business operations, we're here when you need us.
House Call Home Inspection Franchise
Learn about the House Call brand
Consult with one of our franchising liaisons to see if you qualify
Complete a franchise application
Have an introductory phone call with a franchise director
Review the House Call Home Inspection Franchise Disclosure Document (FDD)
Begin the evaluation process
Participate in the initial House Call Franchising webinar
Speak with existing House Call franchise owners
Complete the franchise assessment program
Come to New Orleans for our "Join the Family Day"
Develop and open your own House Call Home Inspection franchise
Finalize all documentation
Start the development process for your location
Enjoy the knowledge that you are no longer alone in your business; you're House Call!
See what our franchisees are saying about

"The level of success in my business is beyond anything I could have imagined. If you make up your mind and decide that you want to be successful, simply follow the system…"
Joseph Cook, House Call Northshore franchise owner since 2011
---
Stop waiting for a break and start making your own. Contact us for more information.
---
THANK YOU FOR THINKING ABOUT BECOMING PART OF THE HOUSE CALL FAMILY