Devin Forsythe - Home Inspection, North Alabama, Owner/Operator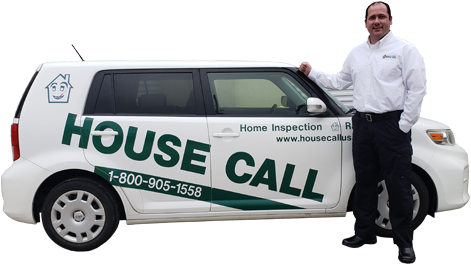 North Alabama
1-800-905-1558 or 256-203-4190
Alabama Licensed Home Inspector (AL HI #4288)
Devin Forsythe was born and raised in Florence, Alabama.
At the age of 18 he joined the U.S. Army where he served proudly for 20 years as an Electronic Missile System Repairer and Military Policeman. Attention to detail, honor, and integrity were at the forefront of his service throughout his military career, which included 5 combat tours in Iraq and Afghanistan. He is now bringing those same values and precision to the inspection of the most valued purchase of your lifetime, your new home.
Devin received his classroom training as a Home Inspector from the Desktop Training Center and his in-field training was given by one of the most sought-after home inspectors in South Louisiana, Mr. Joe Cook.
After completion of all training, passing the National Home Inspector Examination, The American Society of Home Inspectors Standards and Ethics Exam, and additional in-field training, he was licensed by the Alabama Building Commission to conduct home inspections in the state of Alabama. AL HI #4288.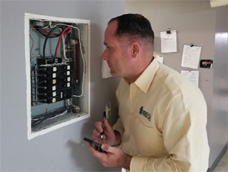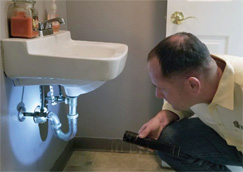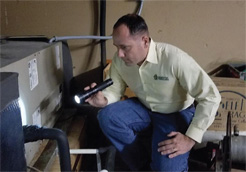 (Due at Inspection)
Prices based upon Total Square Footage and subject to change.
Up to 1499 Square Feet ... $300
1500 - 1999 Square Feet ... $325
2000 - 2499 Square Feet ... $350
2500 - 2999 Square Feet ... $375
3000 - 3499 Square Feet ... $425
3500 - 3999 Square Feet ... $475
4000 - 4499 Square Feet ... $525
5000 and up Square Feet ... $575
Additional $100 per 500 Square Feet

Radon Testing ... $125
Radon testing uses a continuous monitoring device with report printed upon completion of test (48 hour minimum).
10% Discount:
Military and Veterans
First Responders
Educators
---
Additional charges apply for older homes, multiple unit properties, & multiple HVAC units.
Please call our office to verify pricing.