Bill Harris – Home Inspection, New Orleans, Owner / Operator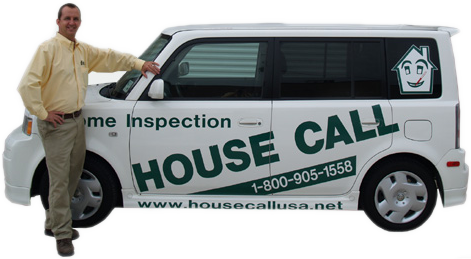 New Orleans, LA
1-800-905-1558
Louisiana Licensed Home Inspector (#10383)
Over 1000 successful home inspections completed
Bill Harris has been a Home Inspector since July 31, 2004.
Bill Harris has passion for houses and home construction. This interest led him into the home inspection industry. Bill graduated from the House Call Training Institute, and is a Louisiana Licensed Home Inspector (#10383). Since becoming licensed, Bill has worked as a full time Home Inspector, successfully performing over 1000 inspections.
Bill is also a certified termite inspector for the State of Louisiana (#102106), and is a full member of the National Association of Certified Home Inspectors (NACHI).
Bill's experience and enthusiasm has led him to develop a solid foundation of knowledge, which is evident in every home inspection that he provides for his clients.
Our Inspectors:
Bill Harris  #10383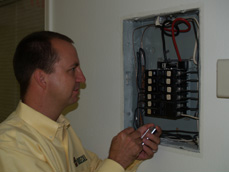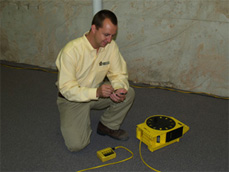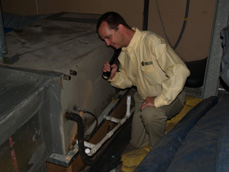 (Due at Inspection)
Prices based upon Total Square Footage and subject to change.
Up to 1000 Square Feet … $295
1001 – 1500 Square Feet … $305
1501 – 2000 Square Feet … $315
2001 – 2500 Square Feet … $325
2501 – 3000 Square Feet … $335
3001 – 4000 Square Feet … $395
4001 – 5000 Square Feet … $465
Hardcover Binder Report … FREE
Termite Certificate … FREE
Computerized Level Survey … FREE
Additional charges apply for raised or older homes, multiple unit properties, & HVAC units.
Please call our office to verify pricing.