Nick Richard – Home Inspection, South West Baton Rouge – Owner / Operator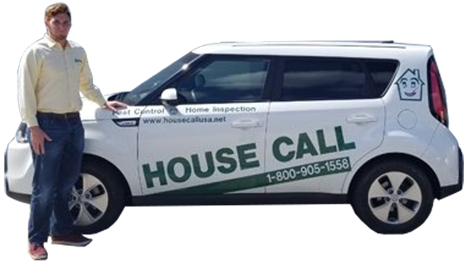 Louisiana Licensed Home Inspector (Lic. #11054)
Louisiana Pest Conrol Technician (Lic. #171249)
Nick Richard grew up in the Baton Rouge area. His father is an architect and Nick assisted him with jobs and activities dealing with the construction industry throughout his younger years. His first job was with a property management company where he learned and performed plumbing, electrical, and general construction repairs. He is a graduate of Catholic High School and the House Call Training Institute. Nick's favorite activity is spending time at home with his wife and young son. Nick's experience and hard working/family first attitude makes him a great person to protect your home purchase and provide you with a great experience.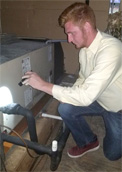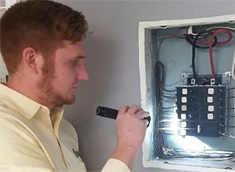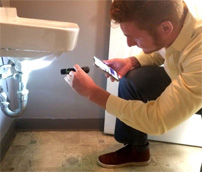 (Due at Inspection)
Prices based upon Total Square Footage, including any walkable basement areas, and are subject to change.
Up to 1000 Square Feet … $295
1001 – 1500 Square Feet … $305
1501 – 2000 Square Feet … $315
2001 – 2500 Square Feet … $325
2501 – 3000 Square Feet … $335
3001 – 4000 Square Feet … $395
4001 – 5000 Square Feet … $465
Hardcover Binder Report … FREE
Termite Certificate … FREE
Additional charges apply for raised or older homes, multiple unit properties, & multiple HVAC units. Please call our office to verify pricing.