Jaymie Paternoster – Home Inspection, Indiana, Detroit – Owner / Operator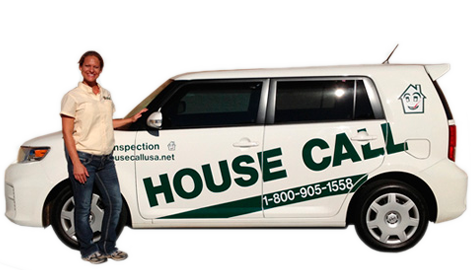 Northern Indiana   (574) 850-1465
Greater Detroit   (586) 434-0243
JPaternoster@HouseCallUSA.net
Licensed Home Inspector (HI01300058)
Certified Termite Inspector (F251134)

Home Inspector since 2010
Jaymie Paternoster brings a wealth of knowledge to the home inspection industry.
With a Master's Degree in Communication and almost 20 years of experience working in the architectural design industry, she quickly puts her clients at ease with the inspection process. Jaymie is a graduate of the House Call Training Institute and has been licensed with House Call since 2010, and has since performed over 2,000 home inspections. She is a certified wood destroying insect inspector with the state of Indiana, and is a full member of the International Association of Home Inspectors (interNACHI). Let Jaymie help take the hassle out of the home buying experience.
Our Inspectors:
Jaymie Paternoster Lic.  #HI01300058
Jeff Bliler Lic. #HI01600008
Jeremy Ditsch Lic. #HI01700018
Kevin Weishaupt Lic. #HI01700098
Bob Allen Lic. # HI01700025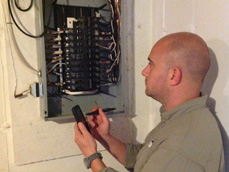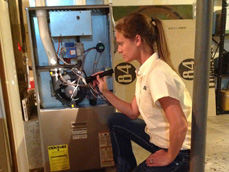 (Due at Inspection)
Prices based upon Total Square Footage, including any walkable basement areas, and are subject to change.
Up to 1000 Square Feet … $295
1001 – 1500 Square Feet … $325
1501 – 2000 Square Feet … $335
2001 – 2500 Square Feet … $345
2501 – 3000 Square Feet … $355
3001 – 4000 Square Feet … $405
4001 – 5000 Square Feet … $455
Termite Inspection … FREE
Hardcover Binder Report … FREE
Additional charges apply for raised or older homes, multiple unit properties, & HVAC units.
Please call our office to verify pricing.