Jason Fulkerson – Home Inspection, Mobile, Owner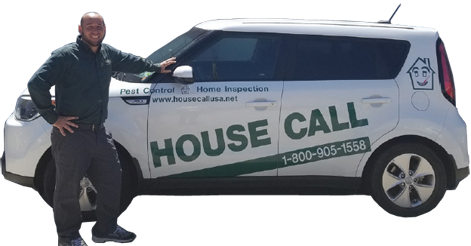 Greater Mobile Area, AL
1-800-905-1558 or
251-333-8217
Jason Fulkerson – Certified, Licensed & Insured Home Inspector
Jason is a graduate of House Call Training Institute. He is a licensed home inspector in AL and LA and has successfully performed countless home inspections. He is a full member of the National Association of Certified Home Inspectors (NACHI) and is eager to educate his clients about their home and its systems. As the son of a contractor Jason grew up in the construction industry. Working alongside his father he gained invaluable insight in all phases of the construction process. He attended Middle Georgia Technical College studying building construction and is a type 1 certified HVAC technician. This experience has led Jason to become a very detailed oriented home inspector.
Jason speaks fluent Spanish and his experience has led him to provide the highest quality of home inspections for his clients.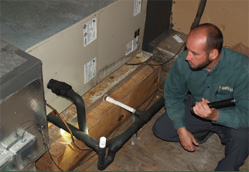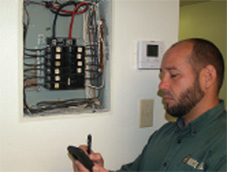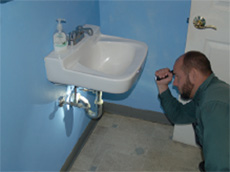 (Due at Inspection)
Prices based upon Total Square Footage and subject to change.
Up to 1500 Square Feet … $305
1501 – 2000 Square Feet … $315
2001 – 2500 Square Feet … $325
2501 – 3000 Square Feet … $375
3001 – 4000 Square Feet … $435
4001 – 5000 Square Feet … $495
5001 – 6000 Square Feet … $555
6001 – 7000 Square Feet … $605
7001 – 8000 Square Feet … $695
Hardcover Binder Report … FREE
Computerized Level Survey … FREE
Additional charges apply for raised or older homes, multiple unit properties, & HVAC units.
Please call our office to verify pricing.