Jim Kennedy – Home Inspection, Florida – Owner / Operator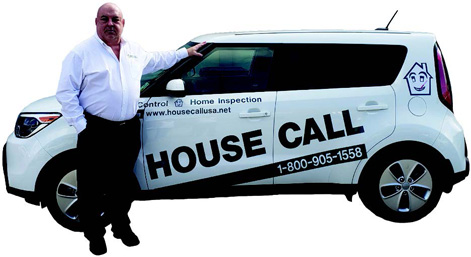 West Palm Beach, FL
1-800-905-1558 or 561-570-9086
Certified and Insured Home Inspector
James Kennedy
Certified & Insured Home Inspector
James Kennedy of Jupiter FL, is House Call Home Inspection's first Franchise owner in the state of Florida. House Call Home Inspection has franchise's in 10 states and preforms over 15,000 home inspections annually. James Kennedy is a graduate of the ICA Training School and an associate member of FABI (Florida Association Building Inspectors). James is a licensed home inspector in the state of Florida and has a 20 year background in franchise sales. His training and attention to detail and customer relation skills are the perfect combination to assist you with the purchase of your next home. As a member of the House Call team James has access to techniques, practices and home inspection standards that will greatly benefit a buyer of a new home. James has the ability to produce an onsite home inspection printed report at the end of every inspection which will allow a buyer to quickly start making decisions regarding the inspection findings.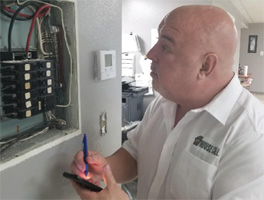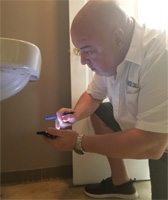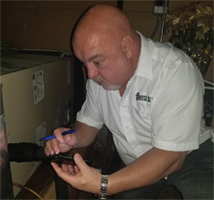 (Due at Inspection)
Prices based upon Total Square Footage and subject to change.
Less than 2000 Square Feet … $315
2000 – 3000 Square Feet … $375
3001 – 4000 Square Feet … $425
4001 – 5000 Square Feet … $475
5001 – 6000 Square Feet … $525
6001 – 7000 Square Feet … $575
Condos … $225 – $250
Hardcover Binder Report … FREE
Additional charges apply for raised or older homes, multiple unit properties, & HVAC units.
Please call our office to verify pricing.